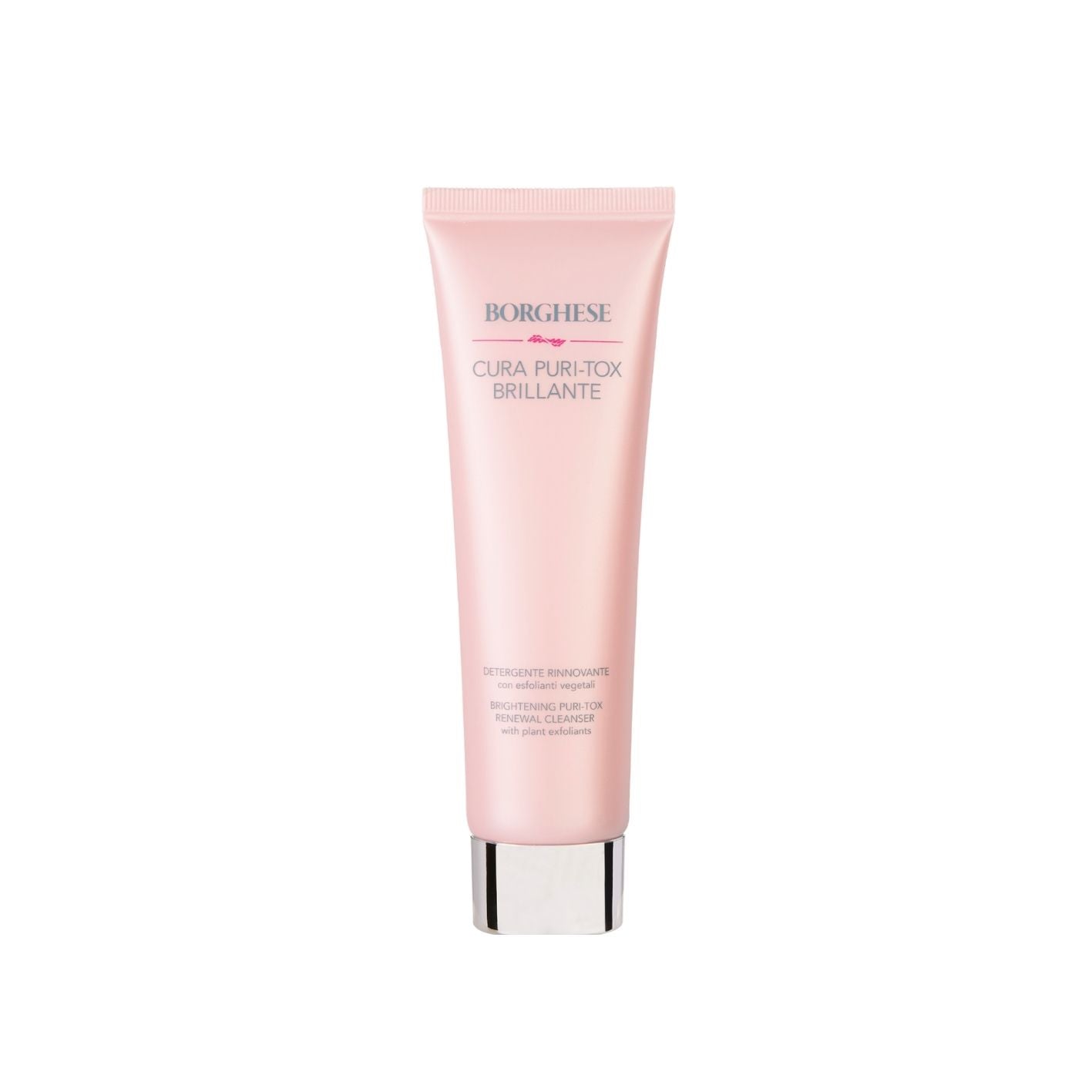 Brightening Puri-Tox Renewal Cleanser
An effective yet mild refreshing cleanser to reveal silky-soft and radiant complexion.
Out of Stock.
HK$340  /  100 g
Benefits:
Powered by a blend of healing botanicals, the cleanser contains "smart sensors" which gently and efficiently exfoliate and dissolve when skin is fully exfoliated. Skin feels instantly smoother and looks more supple and even toned  
Ingredients:
Lycoskin Defence, powerful antioxidant shields skin from heavy metal pollutants and promote cellular vitality
Whitonyl® delivers triple action to limit the transport of melanosomes and reduce UV induced darkening
Moist24™ and Rice Granatum 27 Extract help lock-in moisture that lasts for hours
Vitamin PP reduces dermatitis and prevents acne and outbreaks of inflammation
 
How to Use:
Apply morning and evening. Create a creamy paste with water on the palm and massage gently in circular motion onto moistened face and neck. Rinse thoroughly. Avoid eye area.