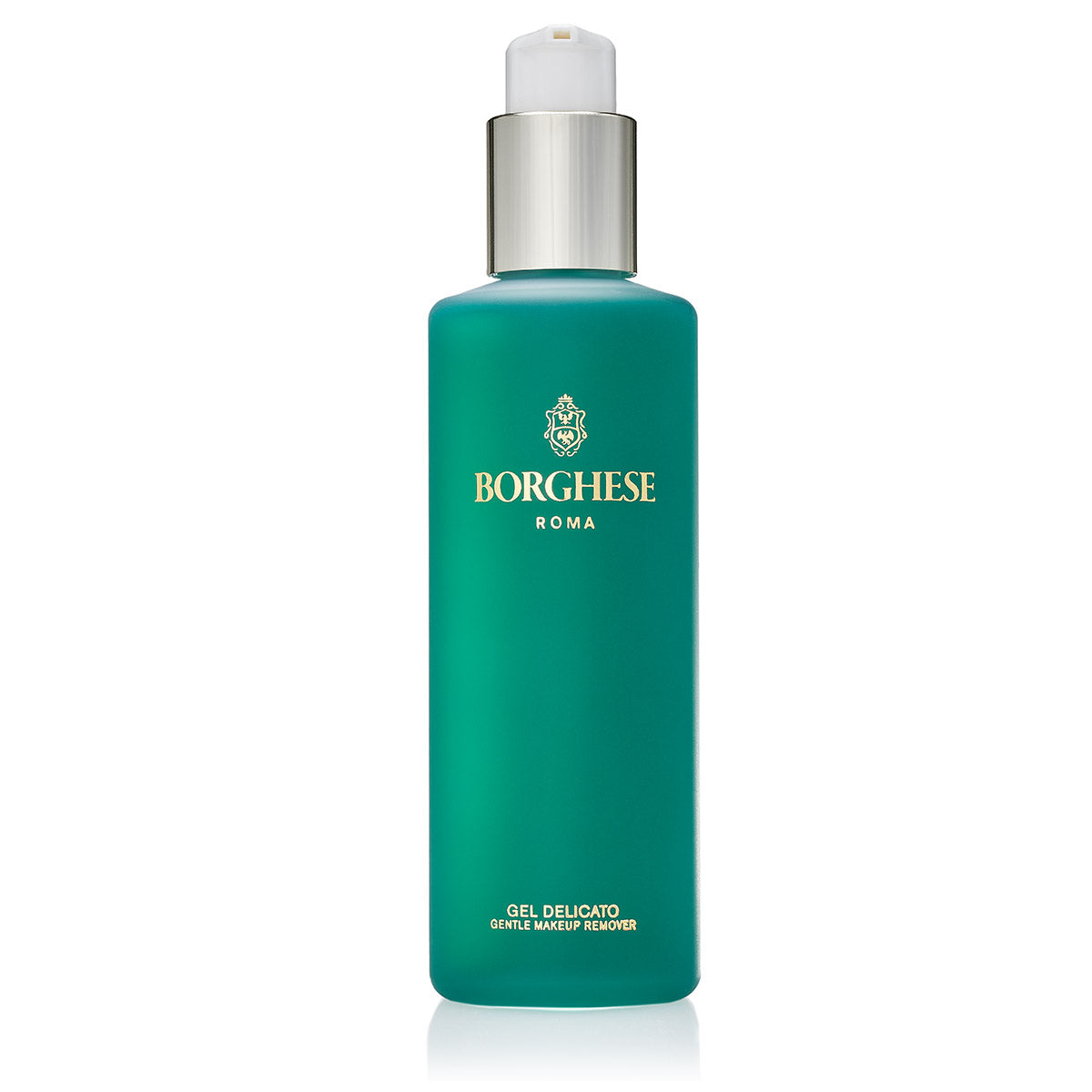 Gel Delicato Gentle Makeup Remover
Gel Delicato Gental Makeup Remover is a lightweight, oil-free gel makeup remover that is powerful enough to dissolve foundation, mascara and lipstick, yet gentle enough to be extremely protective of the fragile eye and lip areas. Oil-free, fragrance-free and non-irritating. Dermatologist tested. Ophthalmologist tested.
HK$320  /  237 ml
Benefits:
Conditions skin, even around the eyes and lashes, with natural botanicals, Lavender and Comfrey
Soothes skin and restores its moisture balance with our signature Acqua di Vita Complex
Ingredients:
Lavender reduces redness and inflammation
Confrey protects the skin and promotes new cell growth
A blend of minerals and hyaluronic acid hydrates and helps smooth skin
How to Use:
Dispense liberally to a cotton pad. Gently sweep over face, eyes and lips. Remove with water or tissue.